For those that didn't see last week I joined Mr. Philip Grand for Phil Drinks Beer and gave 5 picks for last weekends college and pro football games. I went 3-2, that isn't good enough. So, this week I am going 5-0 and it is your chance to cash in.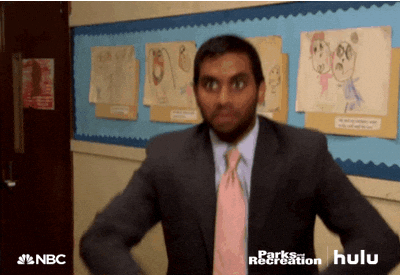 WEST VIRGINIA (#9) @ OKLAHOMA STATE OVER 74
So the running joke about the Big 12 is they don't play defense. Well when it comes to Oklahoma State they live by that mantra. Ok St has given up over 30 points to every Big 12 team they've played this season except for one, powerhouse Kansas was held to 28. WVU is a lot better than Kansas, they will put up points. West Virginia has only played three true road games as they head to Stillwater, in those games they have given up 34, 30, and 41. This game will be a traditional Big 12 game that is entertaining and the defense will get roasted on social media. Bet the over and enjoy the ride. Game will be on ABC at 3:30 ET.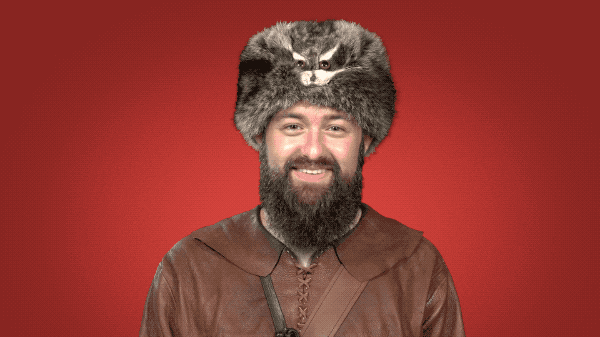 PENN STATE (#14) @ RUTGERS -28
Last week I said bet the over in Michigan vs Rutgers cause Rutgers is that bad, this week bet the point spread. Penn St has shown a couple times this year they won't call the dogs off, they scored 35 in the 4th quarter vs Illinois. Rutgers is a team that has lost 9 straight and that wears on anyone,  this could be a long day for Rutgers. Rutgers ranks 105th in scoring defense this year, they won't stop anyone.  Trace McSorley will have a big game and end the day with the most wins by a QB in Penn State history.
PHILADELPHIA EAGLES @ NEW ORLEANS SAINTS 1st Half -6
New Orleans is absolutely humming on all cylinders right now. If they were going to lose a trap game it was last week and they embarrassed Cincinnati. Cincy was so distraught they fired their DC and hired a new assistant to the regional manager in Hue Jackson, yes everyone has made that joke but it's funny. Anyways back to this game, the Saints are 7-2 ATS this year but -9 is a lot in an NFL game. I don't think the Eagles have a shot in this game, but they could back door cover if New Orleans lets up in the 4th. That is why the 1st half spread is the safe play here, I would like New Orleans at -9 in the 1st half if that was the option, I think they are that good right now. Also worth noting, the Saints 2 losses ATS were week 1 & 2.
TAMPA BAY BUCCANEERS @ NEW YORK GIANTS 1st Half -0.5
This is my lock of the century right here. I don't care how bad Eli looks at times (all times), this pick is based on one thing and one thing only. Fitzmagic can't play with a lead.
That is just common sense. Fitzmagic has to come from behind, so the Giants have to lead at half. The Bucs have been pathetic before halftime since week 2, still don't understand how they beat the Saint. Anyways this is a pick based off the fact Tampa has been terrible in the 1st half and Fitzmagic can't happen with a lead. Sometimes you just follow your heart and it pays off, this is one of those times.
KANSAS CITY CHIEFS @ LOS ANGELES RAMS OVER 63.5
Ok first off 63.5 is a shit ton of points for an NFL game. However, these are two of the top 4 offenses of all time in yards per play (the 2018 Saints and Fastest Show on Turf Rams are the other two). Both these teams are real bad on defense, both rank bottom 10 in the league. This game was at o/u 61 when I bet it while the game was still scheduled to be in Mexico City, now the game is in LA without the high altitude. I feel confident this game will be competitive and full of highlights.
Well that is it for this week, I will probably make some more impulsive picks on Saturday and Sunday so follow me on Twitter to watch me cash in.