It has been awhile since I've costed you all money. I'm back this week and the title suggest I am doing NFL picks. Well that is not tall! It is time to win some money on college basketball too. This week I will make a pick in all four divisional round games and two college basketball games (we're easing into this). That being said lets win some money!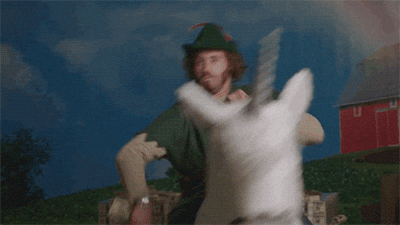 OLE MISS @ MISSISSIPPI STATE
SEC basketball has a great rivalry game tipping off at 1PM eastern. Mississippi is the best team in the country right now ATS. They come into this game 13-1 ATS and 12-2 overall. Ole Miss has a great 1st year coach in Kermit Davis. The former head man at MTSU won 24 or more games 5 of the past 6 seasons. The SEC media did not believe in Coach Davis, Ole Miss was picked to finish dead last in the SEC this year. The lack of faith has been reflected this season in Vegas as well.
Mississippi State is coming off a tough OT loss and will look to rebound at home. These teams are evenly matched on paper and I think the game will be close the whole way. This could be a big win for Kermit Davis and Ole Miss but even if they don't win expect the game to be close. Ole Miss is in for a fun season, something they haven't had since Marshall Henderson graduated.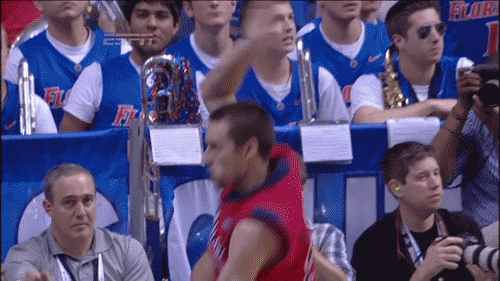 Take Ole Miss +6
TENNESSEE @ FLORIDA
The Vols are one of the best teams in the country this year. This is a big game for a UT team that already has an impressive resume, highlighted by a win vs Gonzaga. This is a bad matchup for Florida, Tennessee ranks 9th in the nation in scoring offense (86.4 ppg). Florida is at the complete opposite end of the spectrum, they rank 262nd in scoring offense (70.8 ppg). Tennessee also has one of the best rebound margins in the country ranking 27th in the nation  (6.7). Florida is near the middle of the pack ranked 153rd in rebound margin (1.9). Florida has looked down all year and with their slow paced offense this one could get away from them quick. Look for UT to extend their streak of conference blowouts to three this Saturday.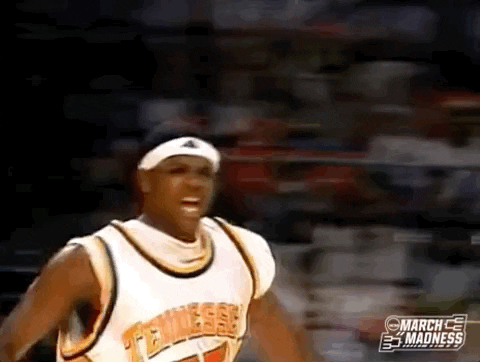 Tennessee -3 is my lock of the week
PHILADELPHIA EAGLES @ NEW ORLEANS SAINTS
The last game of the divisional round has my heart vs my brain. I bet on the Saints to win the Super Bowl before the season. I like them in every phase of the game, but this Eagles team has that it factor. The Eagles believe they can beat anybody and that is scary. On the other side, the Saints are at home. I'm not betting against Drew Brees at home, not now not ever. Both defenses gave up plenty of yards through the air this season Eagles gave up 269.3 (30th) and the Saints gave up 268.9 (29th). These defense were much better down the stretch, but I expect coaching to have plays scripted to take advantage of weaknesses early. The coaches draw up some big plays early in this game and it leads to an exciting 1st half.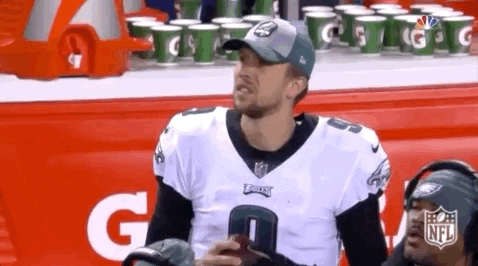 1st half Over 25.0
There it is, these are my picks for the weekend I am excited for all six of these games and even a few more college basketball games. Have to hit our stride and win some money to spend when March Madness starts.