This is it, the last weekend we have multiple football games. I also spent most of my work day looking at prop bets, I mean uh doing my job to the best of my ability. Before we get to the football though I have some College basketball picks.
MICHIGAN (#2) @ WISCONSIN
The day starts off with a Big 10 matchup. Wisconsin has lost four of their last 5 games and it is not looking good for the Badgers as of late. The worst of those losses was to a Western Kentucky team that is 8-9 (11th place in Conference USA). Michigan on the other hand has beat their last 6 opponents by at least 10. There isn't anything to overthink here, I know Michigan is good and Wisconsin is struggling. Take Michigan and the points to start the day out right.
Michigan -2.5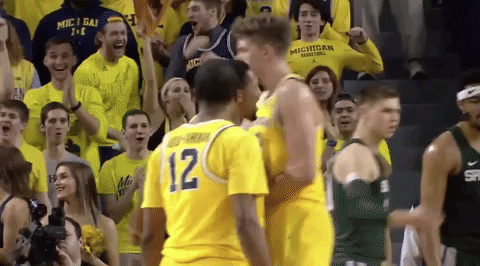 ILLINOIS-CHICAGO  @ WISCONSIN GREEN BAY
New thing I am doing. This is the Jacoby Stone Cold Lock of the Century of The Weekend, not to be confused with Carl's Stone Cold Lock of the Century of The Week.
I love those videos. Back to business, for this pick I asked my roommate Jacob to pick a number 5-20, that then decided the game on my sheet. Next, he picked spread or O/U, I didn't explain what that meant to him. Finally, he picked Over or Under. The result was…
Take the Under 161.0 Trust Jacoby, he has a punchable face.
ALABAMA @ TENNESSEE (#3)
Ok, Tennessee is really good. I said it, that is my one compliment for the program. I think Alabama could beat Tennessee under the right circumstances but this isn't it. Alabama played at Missouri on Wednesday, now they travel to Knoxville for a game on Saturday. Tennessee played at home on Tuesday. So not only did UT not have to travel, they have an extra day off. Tennessee is the better team and outside of a trip to Florida they have been embarrassing the SEC this season. Trust the veteran team UT has and expect a blow out.
Tennessee -13.5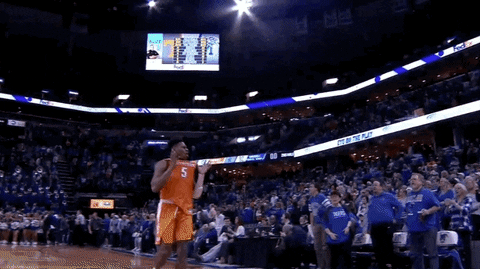 ARKANSAS @ MISSISSIPPI
Ole Miss is coming off a loss to LSU. Arkansas comes into the game losing three straight SEC games. This one is about me trusting the numbers, Ole Miss is still 14-2 ATS and are coming off a loss ATS. Ole Miss is still the hot hand and I am going to ride it. Arkansas has lost their last 3 by at least 6. Kermit Davis is my choice to be SEC Coach of the Year, nothing against Rick Barnes. So I am going to ride with Mississippi until I get burned.
Take Ole Miss -7
That is it for Saturday's games. Now lets win some money.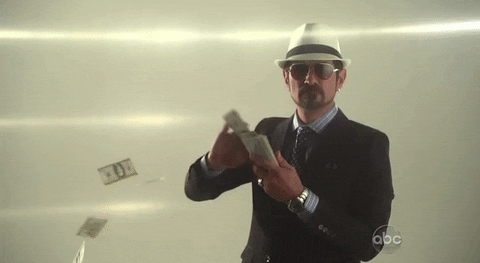 I'll post the football picks tomorrow. Jokes on you if you believed me and thought you got them all today.