Big yikes, I started the weekend out 1-3 in college basketball picks.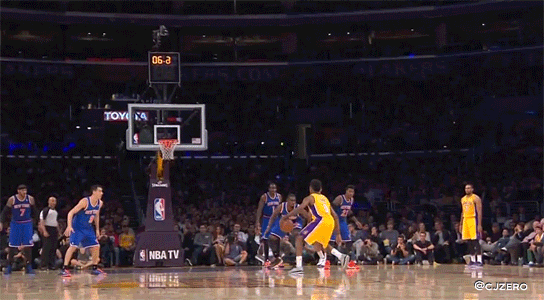 Welp we can only go up from here, it is time to win some money on the NFL games and prop bets.
TOUCHDOWN PROPS 1st TD SCORED RAMS at SAINTS
This is a prop bet that has some really interesting value making it a fun play. I'll list the odds on Bovada for those interested.
Alvin Kamara (NO)+400 Todd Gurley (LA)+500Michael Thomas (NO)+600Mark Ingram (NO)+700C.J. Anderson (LAR)+900Brandin Cooks (LA)+950Robert Woods (LA)+950Ted Ginn Jr. (NO)+1200Josh Reynolds (LA)+1500Benjamin Watson (NO)+2000Taysom Hill (NO)+2000Keith Kirkwood (NO)+2500Tre'Quan Smith (NO)+2500Gerald Everett (LA)+2500Drew Brees (NO)+4000Josh Hill (NO)+4000Tyler Higbee (LA)+4000Jared Goff (LA)+7500Field+600No TD Scored In The Game+7500
The most interesting play for me is Taysom Hill +2000. The Saints are going to design plays for him you're just hoping one of them is in the red zone and leads to a rushing TD. I plan to play Hill with a few other players to cover my bet but hope for the big payday. On the Rams side, I am covering it with Gurley for sure at +500. Gurley scored first for the Rams last time these two teams played and if they get the ball first they will look to the run game to control the pace. I also would play Michael Thomas as the Saints best WR option by a mile and Robert Woods on the Rams side, their most reliable. If you are playing Gurley just to win your bet back the safe final play is playing the field too at +600. The Rams and Saints will both script plays early, this gamble is all about having a good read on what you expect the teams to do.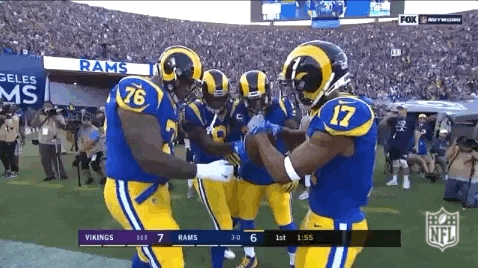 LOS ANGELES RAMS @ NEW ORLEANS SAINTS
This will be the second week in a row the Saints host a team they already beat this season.
Sean McVay has been the hottest name in the NFL as teams attempt to find their own McVay. The Rams will also have Aqib Talib this time around, he was out with an injury last time these two teams played and Michael Thomas embarrassed the Rams secondary because of it. The Rams will need to get after Drew Brees this time too, he wasn't sacked last game.
The Saints will look to do what they did last time, contain the running game and get out to an early lead. The Saints had the 2nd best run defense this season, partially because they made teams play from behind. They will need to take Gurley out again early in this game. Gurley had 5 carries for 33 yards in the 1st quarter the last time these two teams played, he ended the game with 13 carries for 68 yards. Starting the game will be the key for the Saints. The Saints were my Super Bowl pick before the season, and they smashed Cinderella's slipper last week (The Eagles). I am not betting against them this week. The Saints are just two wins away.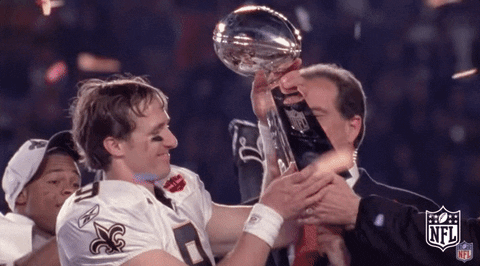 Saints -3.0
Total Passing Yards – Tom Brady
Earlier this week, I saw the stat that in games below 20 degrees Tom Brady has only thrown for over 200 yards once (It was 206 yards I believe). As soon as I saw that I knew, he would have a ball game this week. That is just the TB12 way. Now temperatures are looking to be above 20 degrees, reports are as high as 30 degrees. I will not back off my stance, this could be Brady's last AFC title game. I expect a show. I just guaranteed it won't be his last by saying that, oh well.
Thomas Edward Patrick Brady, Jr. Over 275.5 passing yards.
NEW ENGLAND PATRIOTS @ KANSAS CITY CHIEFS
The day ends with what could be a passing of the torch game, Brady "The GOAT" going against "Future Hall of Famer" Patrick Mahomes. I really hope this game lives up to the billing. The Chiefs have one of the most exciting offenses in the NFL and a QB that can do it all. The Patriots showed us all last week they can turn it on like nobody else when they need too. The Patriots have convinced themselves they are being disrespected, hell I probably just did it myself, calling this a "passing of the torch game".  If Brady feels disrespected I won't bet against him, I'll die on the ship that believes in him. I'll follow him into any battle until we die.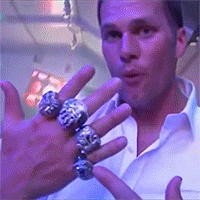 Patriots +3.0 
There it is, 3 picks for tomorrow and 1 prop bet to tempt you. Let's get back on track and win some money. No matter what, we will have know who is in the Super Bowl after tomorrow.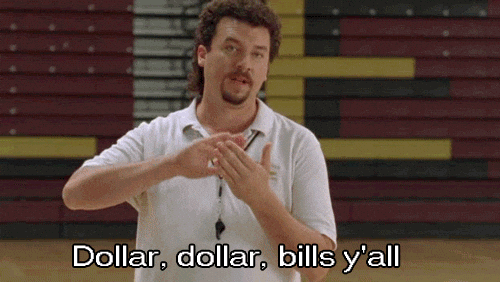 PS: Maybe one day we will win enough money to buy me someone to proofread my post.